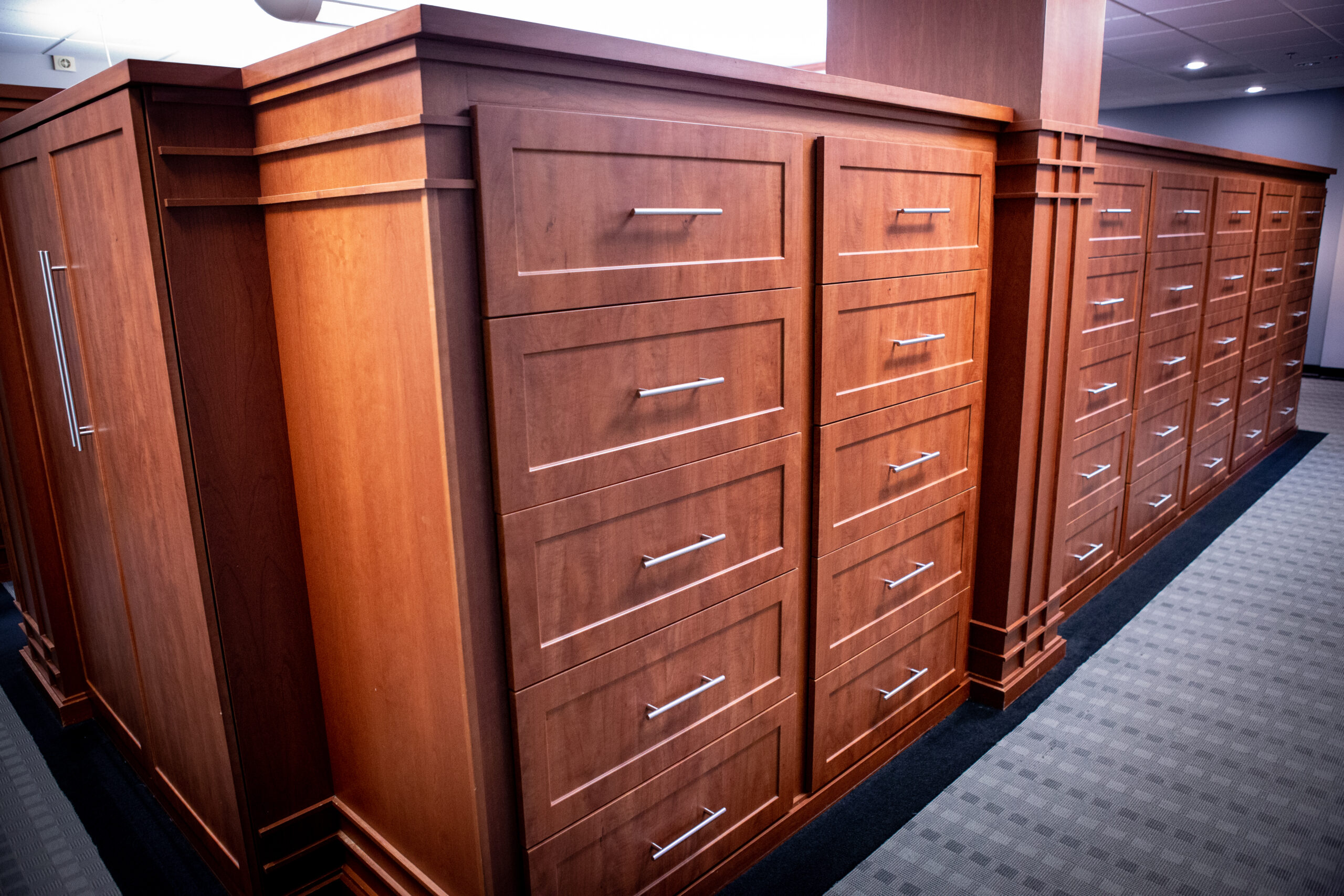 Williams & Kite, LLC offers a complete range of services to closely-held businesses and their owners including organization, ongoing maintenance and assistance, contract review, purchase and sale of businesses, and succession planning. Emphasis is placed on working with our clients, understanding their business and proactive planning to meet their specific needs.
Our decades of business experience have prepared us to provide sophisticated business representation to: Individuals, Corporations, Limited Liability Companies and Partnerships.
In order to create a business entity, you'll need to file appropriate legal documents, pay required state filing fees, and draft agreements controlling the rights and duties of owners, managers, directors and officers. Requirements vary based on the type of business formation you choose, as well as the state in which you form your new entity.
We are involved in the full spectrum of commercial transactions, including:
The purchase and sale of assets and ongoing businesses;
Organizing and maintaining corporations, partnerships and limited liability companies;
Preparing shareholder, partnership and operating agreements.
We draft, review and negotiate all varieties of contracts and agreements including:

Commercial leases
Manufacturer representative agreements
Customer and vendor contracts
Employment and executive compensation agreements
Agreements between owners addressing death, disability, retirement and control
Succession planning is a process which is unique for each family or closely-held business. We help our clients with strategic planning to ensure that their business can be smoothly and successfully transferred to family members or sold to outside parties achieving their goals.
Our firm also represents not-for-profit organizations, charitable organizations, and private foundations. We provide the full spectrum of services to these entities including: formation, completion of the IRS Form 1023 and AG CO-1 and 2. We also handle Secretary of State annual reports, AG990's and any other general corporate work for the not-for-profit entity, including winding down charitable organizations.