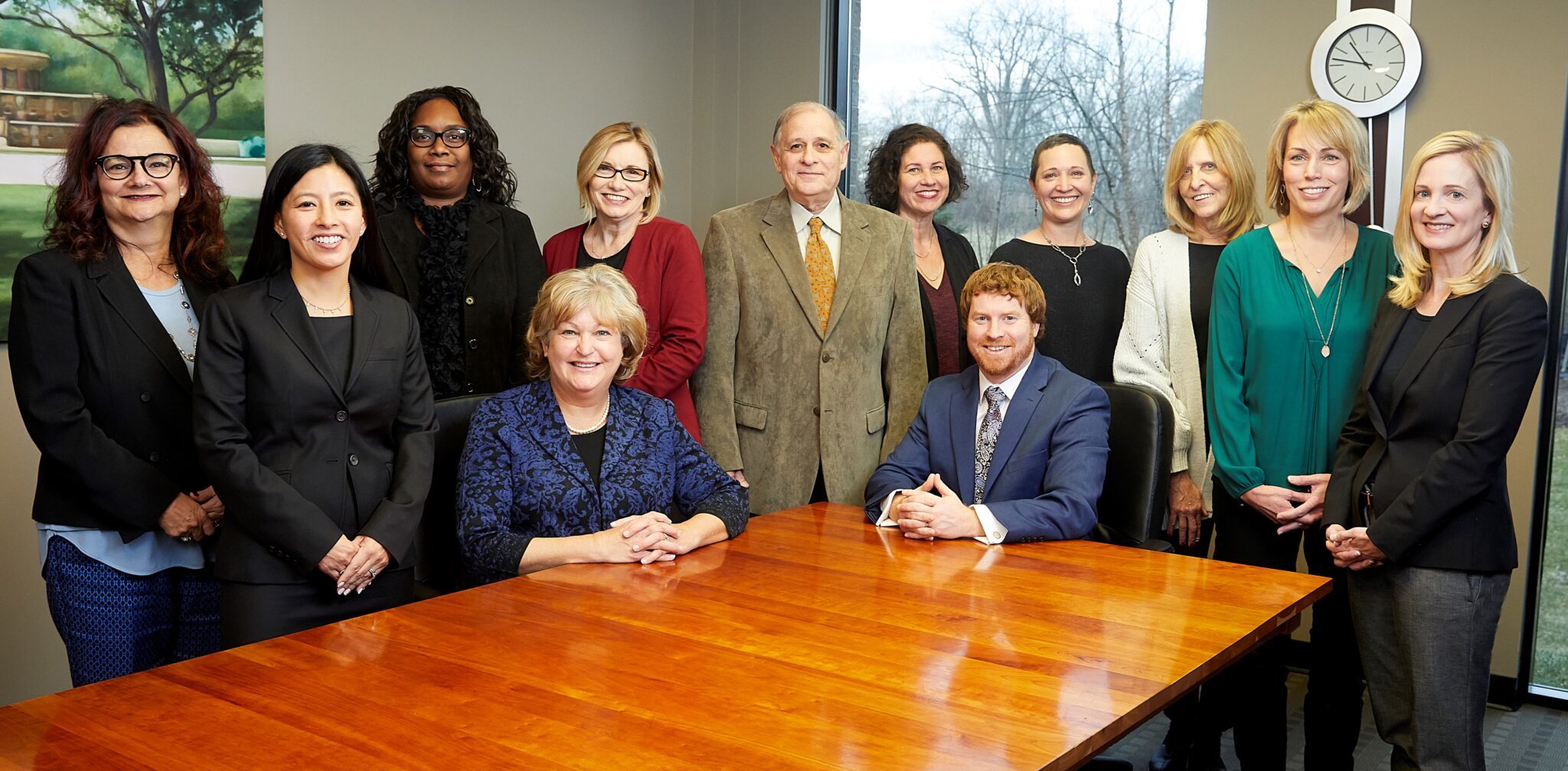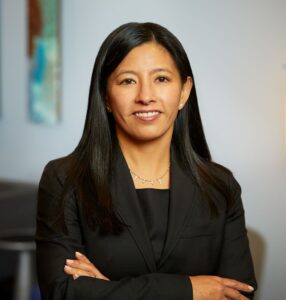 Faye Hizon Nybo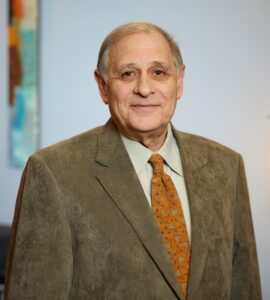 Byron L. Faermark
Working with our team of highly skilled and experienced paralegals, the attorneys at Williams & Kite LLC bring a wealth of knowledge and legal acumen to the areas of business law, estate planning and administration, and real estate law. The Williams & Kite creative and innovative approach, combined with personalized service, provides clients with many options when planning to meet their business or personal needs.
Counsels clients in the areas of estate planning, estate administration, business law and real estate. She helps individuals and families develop estate plans that maximize income and estate tax planning and meet their personal financial and family goals. Sue also advises executors, trustees and guardians on all aspects of estate administration including preparation of estate and gift tax returns, real estate sales, probate and trust administration. Her corporate practice includes succession planning, acquisitions and commercial real estate.
Sue has a Juris Doctorate from Loyola University Chicago (1985), and a Bachelor of Arts degree from the University of Illinois.  She has been a registered Certified Public Accountant since 1982.  Sue is a member of the Illinois State Bar Association, the DuPage County Bar Association, and the National Association of Elder Law Attorneys (NAELA), CNA/ELA.
Over her professional career, Sue has served on several charitable boards and as President of St. Pius X School board. For the past six years, Sue has served on the DuPage Bar Foundation and has been involved with music ministry at her local parish for the past 28 years.
Focuses his practice on estate planning, working with family businesses, and commercial and residential real estate transactions. Michael believes that the attorney-client relationship functions best when client goals and concerns are heard, respected, and met while giving the clients a complete  understanding of the process and outcome.
Promoting the importance of estate planning for individuals and families of varying financial means is foundational to Michael's practice.  He encourages people to engage in the difficult conversations now rather than delaying until an event happens which might increase the chance of conflict amongst family members
Each business that Michael works with must have its own plan for the future.  It must develop the agreements to control ongoing management and facilitate a framework for succession in the event of death, disability, or departure from service of principals.  Another critical part of every business is the need for the regular drafting and review of business contracts.
The sale and purchase of residential and commercial real estate are part of Michael's practice. In addition to negotiating and conducting the purchase and sale of real estate, Michael also drafts, reviews, and negotiates commercial leases for landlords and tenants with the objective of avoiding potential pitfalls and place his clients in the best possible position.
Michael is defined by his balance of his four passions: family, friends, business and hockey.  Michael graduated from The John Marshall Law School in 2009, and is a member of the Illinois State Bar Association and DuPage County Bar Association.
Laura began her practice at Deloitte LLP in their tax department.  Her concentration during her time at Deloitte was in the employee benefits area.  She continued her practice at Laner Muchin.  She now focuses on estate planning, estate and trust administration, as well as residential and commercial real estate.  She is a member of the Illinois State Bar Association and the DuPage Bar Association. Her education includes a Juris Doctorate from Chicago-Kent College of Law, and a Bachelor of Arts in Political Science from Miami University.
Faye Hizon Nybo is an Of Counsel at Faermark & Williams, LLC where she focuses her legal practice on business and corporate law and employment matters.
Faye began her legal career as an enforcement attorney with the U.S. Securities and Exchange Commission (SEC), investigating and prosecuting financial fraud cases involving insider trading, Ponzi schemes, market manipulation and accounting fraud. She also spent several years with the accounting and consulting firm of Grant Thornton LLP as a senior in-house counsel where she managed class action and professional liability litigation and worked on SEC/public company accounting oversight board compliance and investigations.  Currently, Faye also serves as Chief Legal Counsel for Forum Financial Management, LP.
Faye is a member of the Illinois State Bar Association and Association of SEC Alumni. Faye earned a Bachelor's degree from the University of Illinois at Urbana-Champaign and her JD from the Chicago-Kent College of Law Illinois Institute of Technology.
Combines the disciplines of estate planning, business and corporate law, asset protection and income tax planning, and a diverse real estate practice to provide comprehensive solutions to business structuring, succession planning and exit strategies.