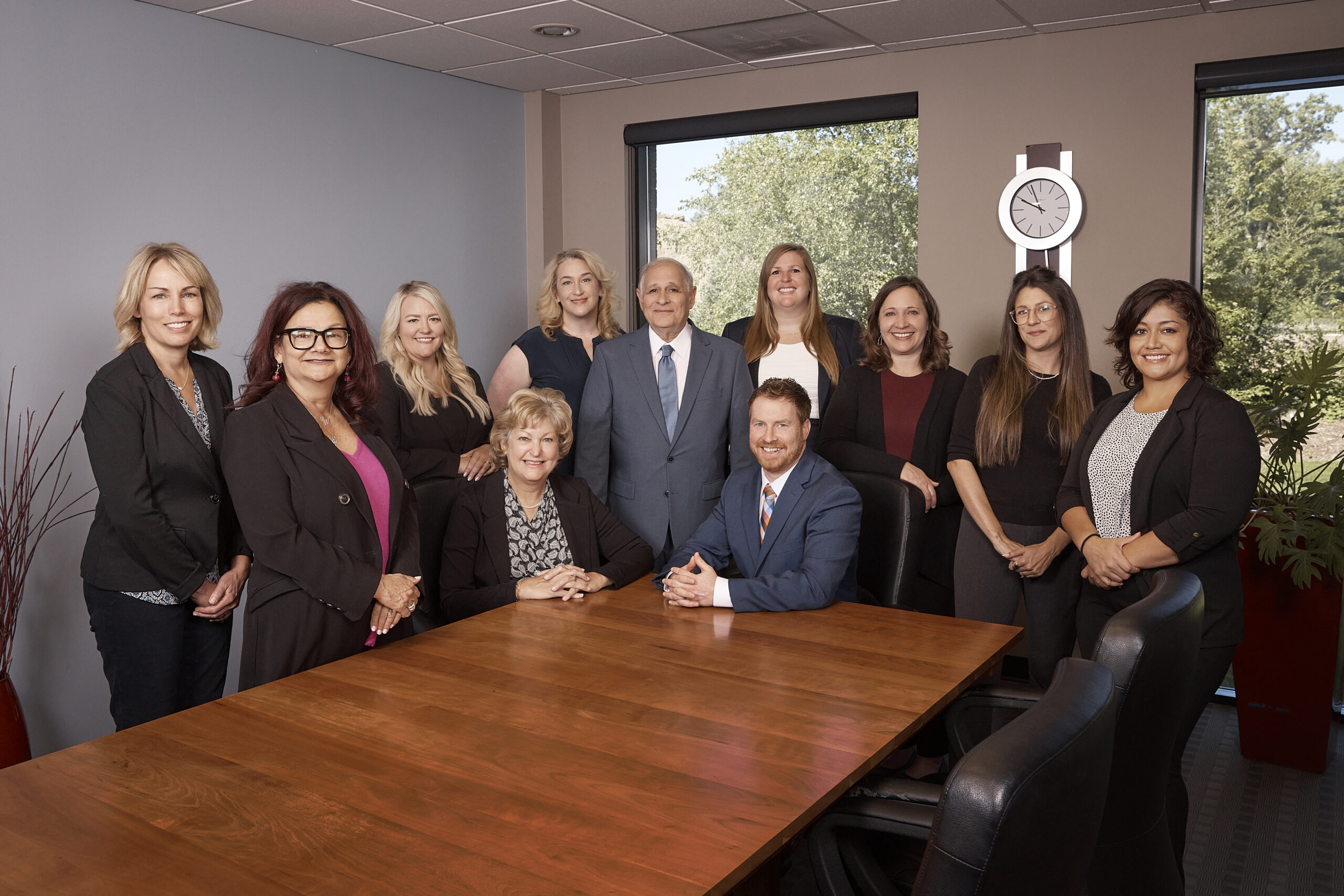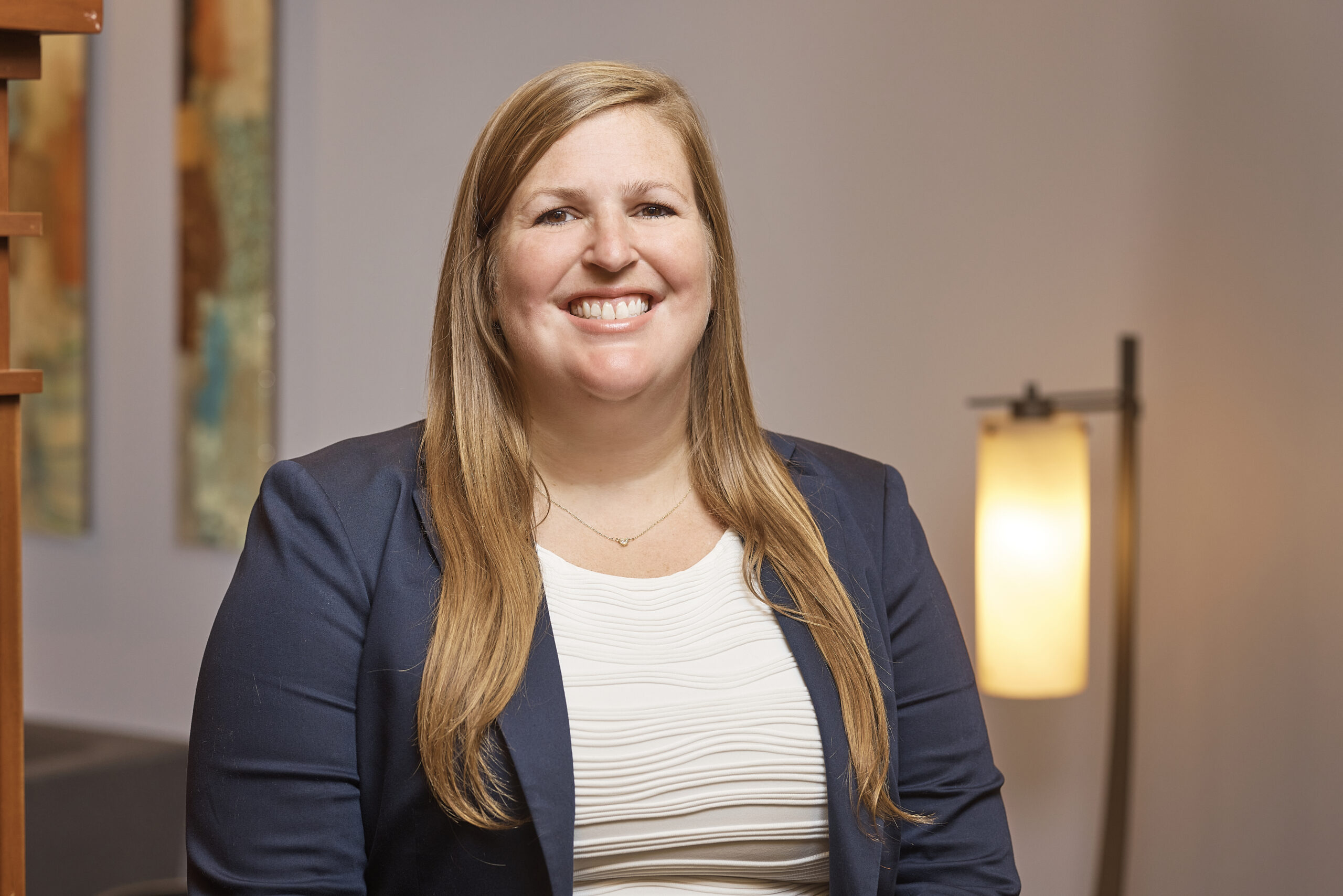 Nancy A. Williams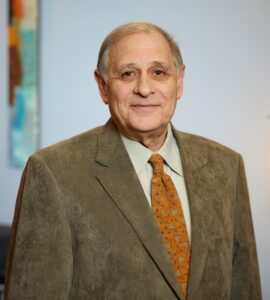 Byron L. Faermark
Working with our team of highly skilled and experienced paralegals, the attorneys at Williams & Kite LLC bring a wealth of knowledge and legal acumen to the areas of business law, estate planning and administration, and real estate law. The Williams & Kite creative and innovative approach, combined with personalized service, provides clients with many options when planning to meet their business or personal needs.
Advises clients in the areas of estate planning, estate administration and business law. She helps individuals and families develop estate plans that maximize income and estate tax planning and meet their personal financial and family goals. Sue also advises executors, trustees and guardians on all aspects of estate administration including preparation of estate and gift tax returns, and probate and trust administration. Her corporate practice includes succession planning, acquisitions and commercial real estate.
Sue has a Juris Doctorate from Loyola University Chicago (1985), and a Bachelor of Arts degree from the University of Illinois.  She has been a registered Certified Public Accountant since 1982.  Sue is a member of the Illinois State Bar Association, the DuPage County Bar Association, and the National Association of Elder Law Attorneys (NAELA).
Over her professional career, Sue has served on several charitable boards. She is also a frequent speaker at the DuPage Bar Association and the Morton Arboretum and currently is working on updating a chapter for the Illinois Institute of Continuing Legal Education (IICLE).
Focuses his practice on estate planning, working with family businesses, and commercial and residential real estate transactions. Michael believes that the attorney-client relationship functions best when client goals and concerns are heard, respected, and met while giving the clients a complete  understanding of the process and outcome.
Promoting the importance of estate planning for individuals and families of varying financial means is foundational to Michael's practice.  He encourages people to engage in the difficult conversations now rather than delaying until an event happens which might increase the chance of conflict amongst family members
Each business that Michael works with must have its own plan for the future.  It must develop the agreements to control ongoing management and facilitate a framework for succession in the event of death, disability, or departure from service of principals.  Another critical part of every business is the need for the regular drafting and review of business contracts.
The sale and purchase of residential and commercial real estate are part of Michael's practice. In addition to negotiating and conducting the purchase and sale of real estate, Michael also drafts, reviews, and negotiates commercial leases for landlords and tenants with the objective of avoiding potential pitfalls and place his clients in the best possible position.
Michael is defined by his balance of his four passions: family, friends, business and hockey.  Michael graduated from The John Marshall Law School in 2009, and is a member of the Illinois State Bar Association and DuPage County Bar Association.
Dedicates her practice to providing comprehensive legal services to clients in a wide range of industries, with extensive experience in trust and estate planning, formation and management of corporations, and property law. Whether it is helping a family create an estate plan that protects their assets and provides for their loved ones or advising a startup on the best way to structure their business, she provides practical and effective solutions that meet clients' unique needs. She takes great pride in her legal practice, and in providing clients with the highest level of legal representation, with an unfettered dedication to helping them achieve their goals.
Joan graduated from Arizona State University with a Bachelor's degree in Political Science, and went on to earn her Juris Doctorate from the University of Denver Sturm College of Law. When not devoting her time to her legal practice, she can be found at the Friendly Confines, cheering on her beloved Chicago Cubs, or traveling to unchartered territories to experience the diversity of the world and gain a broader perspective on life.
Focuses her practice on estate planning, estate administration, corporate and business law, and residential and commercial real estate. Nancy began her career with Faegre Drinker Biddle & Reath, where she represented clients in a variety of complex commercial finance transactions. She counseled financial institutions, commercial lenders, and corporate borrowers in secured and unsecured syndicated and single-lender loan transactions in a variety of industries, including agribusiness finance and tribal finance.
Nancy graduated with a Juris Doctor from Boston University School of Law in 2019 and a Bachelor of Arts in International Studies and Spanish from the University of Wisconsin-Madison in 2014. She served on Boston University Law Review as the online editor and a staff member. Nancy is a member of the Illinois State Bar Association and the Chicago Bar Association and is licensed to practice in Illinois and Minnesota.
Combines the disciplines of estate planning, business and corporate law, asset protection and income tax planning, and a diverse real estate practice to provide comprehensive solutions to business structuring, succession planning and exit strategies.