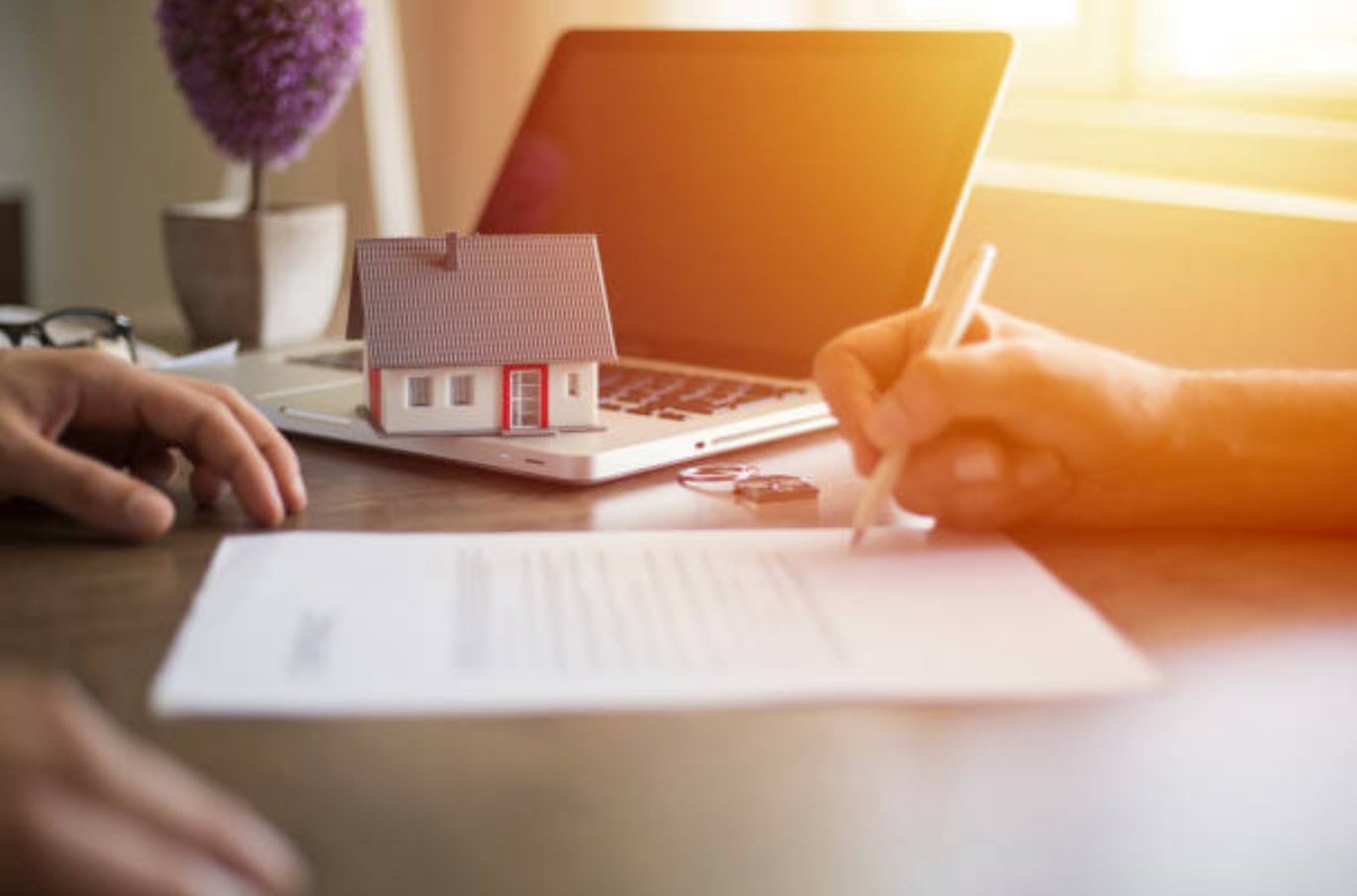 Our firm represents clients in all aspects of real estate transactions including ownership structure, acquisition, disposition, leasing, and management.
We guide our clients through the entire legal process. Negotiating on their behalf, maximizing the available profit and tax advantages, while balancing their objectives regarding the operating concerns of entities which hold title to real estate are all important parts of how we help our clients navigate transactions.  Your real estate purchase or sale may include:
Draft and Review of the Real Estate Contract or Letter of Intent
Negotiations Process, such as handling modifications to the contract and inspection requests
Draft, Review and Modification of Leases and Assignments
Tracking Deadlines and Extension requests
Order and Review of title documents, such as title commitments and searches to ensure clear title
Managing Due Diligence Process on commercial Transactions
Attendance at closing with clients or on behalf of clients
Williams & Kite is an agent of Chicago Title Land Trust Insurance Company and Professional National Title Network  We offer title services and the convenience of closing transactions in our office.