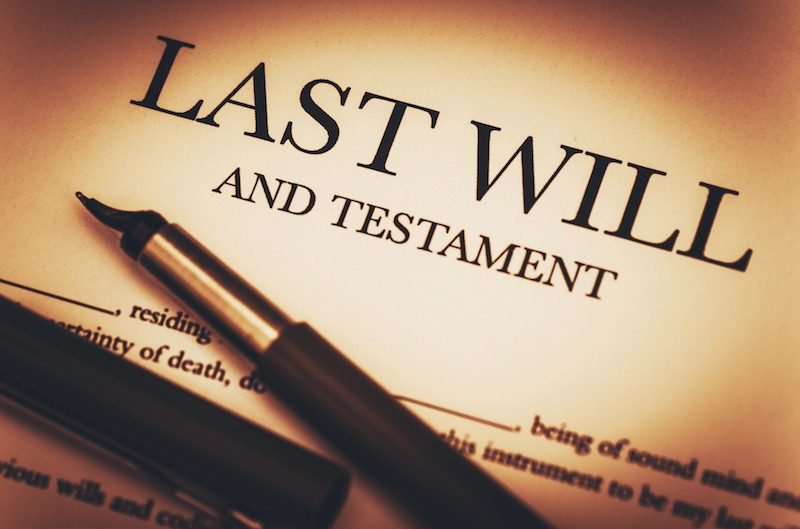 Williams & Kite, L.L.C. provides a broad range of estate planning services including the preparation of wills, trusts, irrevocable trusts, family limited partnerships, asset protection planning, and charitable giving techniques.
Our services also include assisting clients in establishing special needs trusts and guardianship estates as necessary, for physically and mentally disabled adults and children, as well as third-party Supplemental Needs Trusts and OBRA (d)(4)(A) Payback Trusts.
We guide our clients through the process, advising them on how best to preserve and protect their assets for themselves and their beneficiaries during both lifetime and upon death.
What is Estate Planning?
Estate planning gives you the opportunity to part of planning your own legacy.  We will help you design a blueprint for your retirement and the future of your family in ways that will protect your assets and your loved ones.
Do I need an Estate Plan?
Whether you are a young adult who wants to take charge of your life, a middle-aged individual or couple looking to plan for your child's college, your own retirement, or if you are someone in your later years wanting to be sure that the proper recipients of your assets are chosen and that your own end-of-life care will be administered as you direct, an Estate Plan is very important.
Though it is uncomfortable to contemplate your own death or potential incapacity, one of the ways you can show concern for loved ones is by creating an estate plan that will:
Provide for the guardianship of your minor children
Protect the assets your beneficiaries will inherit
Provide for those with special needs
Provide for your children from a first marriage if you have remarried
Our Legal team is not only experienced in estate planning, but skilled at giving you options and helping you to make the most practical choices for your particular situation. We understand that you want all of your documents in order so that your family will be spared any unnecessary expense or delay in the event of your death or incapacity. The time you spend on estate planning will give you the peace of mind you deserve now and save those you love most from unnecessary stress and confusion later.
Every estate planning situation is unique, so we approach each client's family structure and dynamics with experienced eyes to determine which estate planning tools will be most useful for you.
Peace of Mind
We will help you by drafting documents that will make certain all those you love are provided for. This is a very personal matter. At Williams & Kite we are dedicated to the principle that you have the right to make up your mind about such matters without interference or external judgment.
Accidents, illness, and death can happen at any time. Therefore, it is critical that we make sure you have the following signed papers available should such an emergency arise:
Power of Attorney for Property -- giving a trusted person authority to make financial decisions on your behalf
Power of Attorney for Health -- giving a chosen person the right to make healthcare or end-of-life decisions when you cannot speak for yourself
Living Will -- delineating precisely what measures you want taken, or not taken, at the end of your life (e.g. intubation, feeding tube)
None of us can predict the future, but all of us can take steps to prepare for it. We are deeply committed to assisting you as you consider your options. Bring your questions and concerns to our Attorneys to ensure that all of your estate planning needs will be addressed with efficiency and compassion.